Message from Top Management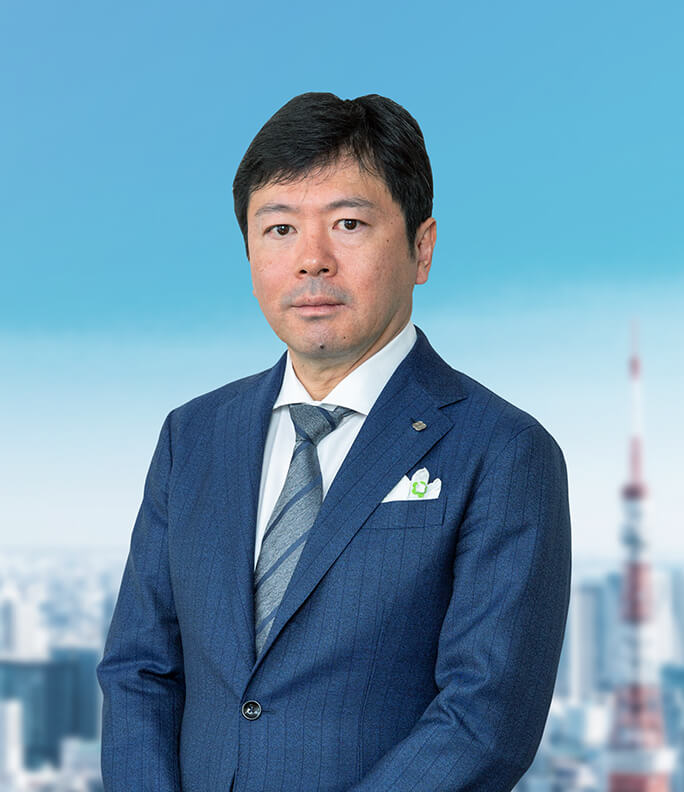 Opening the door to a new era in the fashion goods industry together.
In business for more than 80 years. At present, we, Sac's Bar Holdings, have more than 600 bag and accessory shops nationwide, as well as owning five Group companies. Handling everything from product planning to manufacturing, wholesale and sales, we have established a solid system as a leading company in the fashion goods industry. Without a doubt, the excellent technology and high aspirations of Japanese manufacturers have played a key role in our growth.
With its high standard of quality, Japanese popular culture including anime, music and movies draws considerable attention worldwide these days, and we believe that fashion is part of it. In other words, Japanese fashion goods have the power to make people happy. As an industry leader, we are acutely aware of our responsibility to protect and further develop the manufacturers and fashion goods industry in Japan.
Today's society is changing rapidly. Even so, we will never give up or compromise in the face of difficulties. One by one, we will implement and realize the innovations that meet the needs of the times, and will continue striving to be the driving force of the industry, as well as to bring smiles to those who love fashion.
President & Representative DirectorTakeshi Kiyama