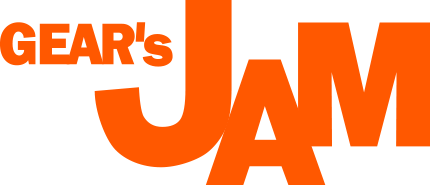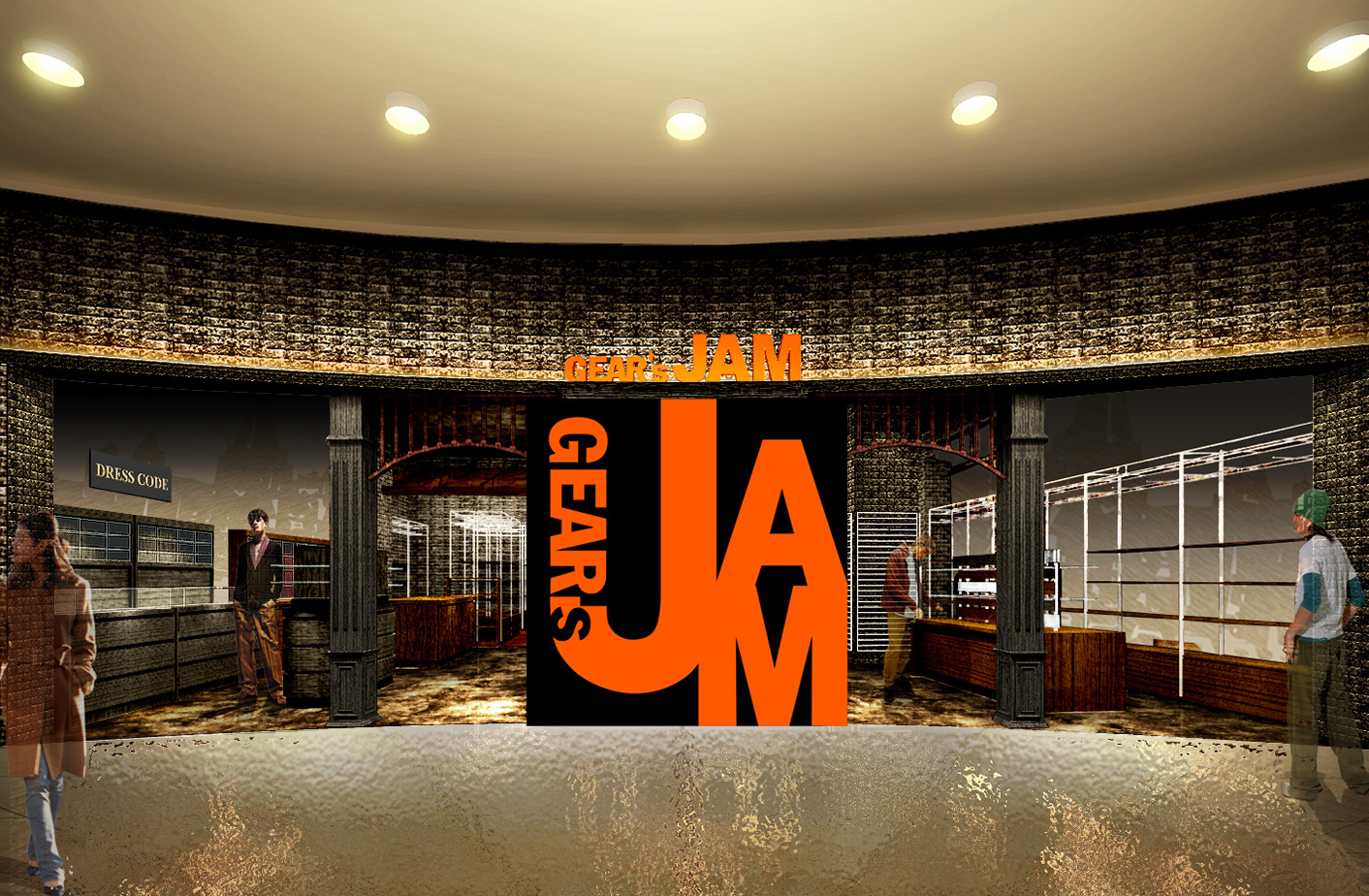 Retail
GEAR's JAM Co., Ltd.
Under the themes of oldies music culture, GEAR's JAM selects merchandise as well as background music. At GEAR's JAM stores, customers choose bags and other items as if they are enjoying jam sessions. Depending on store locations, different stores have different music genres as the store theme, which is another attraction. Strongly attracting all kinds of customers with their reasonable pricing, GEAR's JAM is creating a new movement for more casually enjoying fashion goods.
MAIN SHOPS
Shops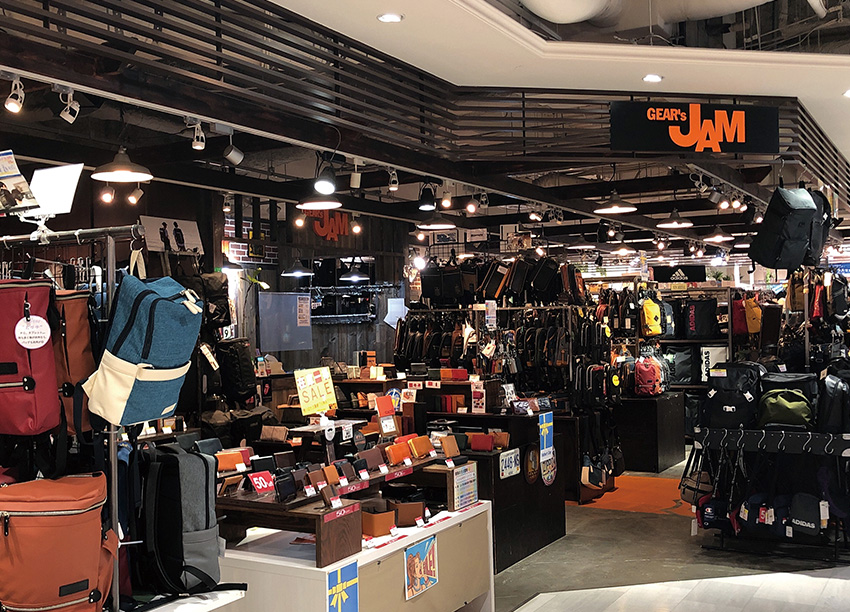 GEAR's JAM, Yodobashi Umeda store
GEAR's JAM opened a new store in Osaka, a big city in the Kansai District. Osaka is often referred to as a city with a warm human touch. The store theme is Blues. With popular blues songs with Osaka as the theme as well as popular blues bands based in Osaka, blues fits well with the Osaka atmosphere. Conveniently located inside Yodobashi Camera's Umeda store, the GEAR's JAM store is frequently visited by all kinds of customers, including commuters after work.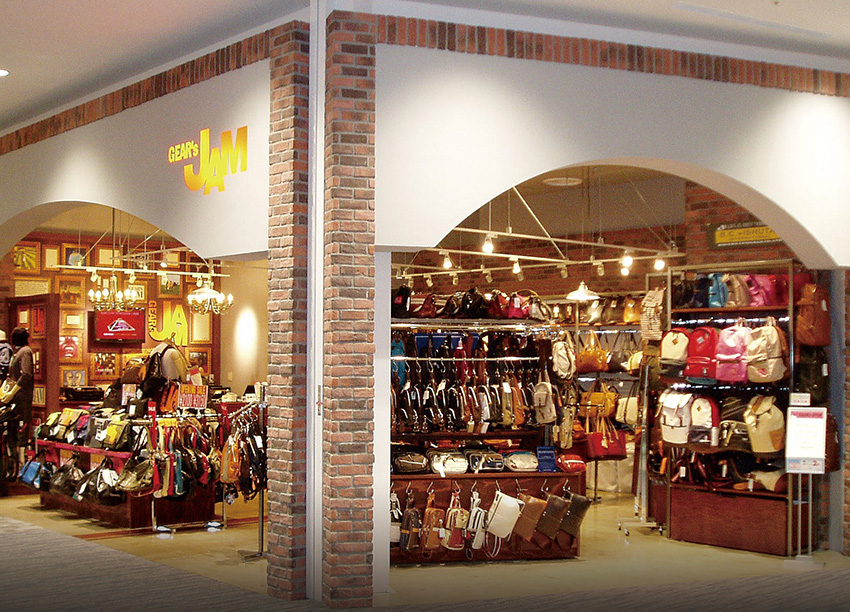 GEAR's JAM, Aeon Mall Tsukuba store
GEAR's JAM opened a new store in Tsukuba City. With the aerospace exploration and academic facilities, Tsukuba is recognized as a city with advanced technologies. The store theme is Progressive Rock. Like this music genre, which became popular with its experimental sounds, the store carries a wide range of new and innovative merchandise. Yet, the community-based store with reasonable pricing attracts many family customers as well.
View other shops
GEAR's JAM Co., Ltd.
The third Derica Bldg.9F 1-48-14, Shin-koiwa, Katsushika-ku, Tokyo 124-0024
Phone +81-(0)3-5607-5070
FAX +81-(0)3-3654-5061