Group Profile
Enabling individual business companies to operate independently in order to boost their mobility
The Company has adopted a holding company system for the purpose of enabling individual business companies to operate independently as subsidiaries so that they can move freely when doing business in the fashion goods industry, either upstream or downstream.
At present, five subsidiaries are running businesses and make up the Group under the control of SAC'S BAR HOLDINS INC., a holding company. Subsidiaries are engaged in design and manufacture, wholesale and retail creating a synergy effect. Furthermore, sharing information among them helps them to understand market needs more accurately and put a more dynamic business model into action.
Group Composition
Management and Administration
SAC'S BAR HOLDINGS INC.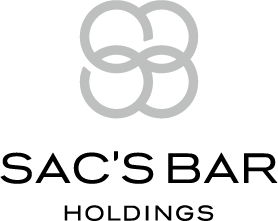 Tokyo Derica Co., LTD
Operation of a nationwide chain of specialty stores of bags and other fashion goods
Retail

Aishin Tsusho Co.,LTD
Design and manufacture of luggage and bag for men
Design and Manufacture

Lojel Japan Co.,LTD
Wholesales of
luggage and bags
for men
Wholesales
SANKODO
Design, manufacture(in its own factory) and sale of bags,wallets and accessories
Design and Manufacture and sale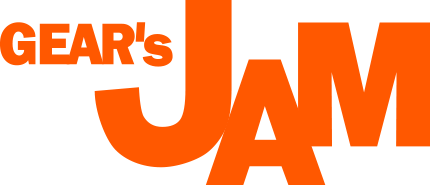 GEAR's JAM
Retail sales of men's bags, wallets and miscellaneous goods
Retail