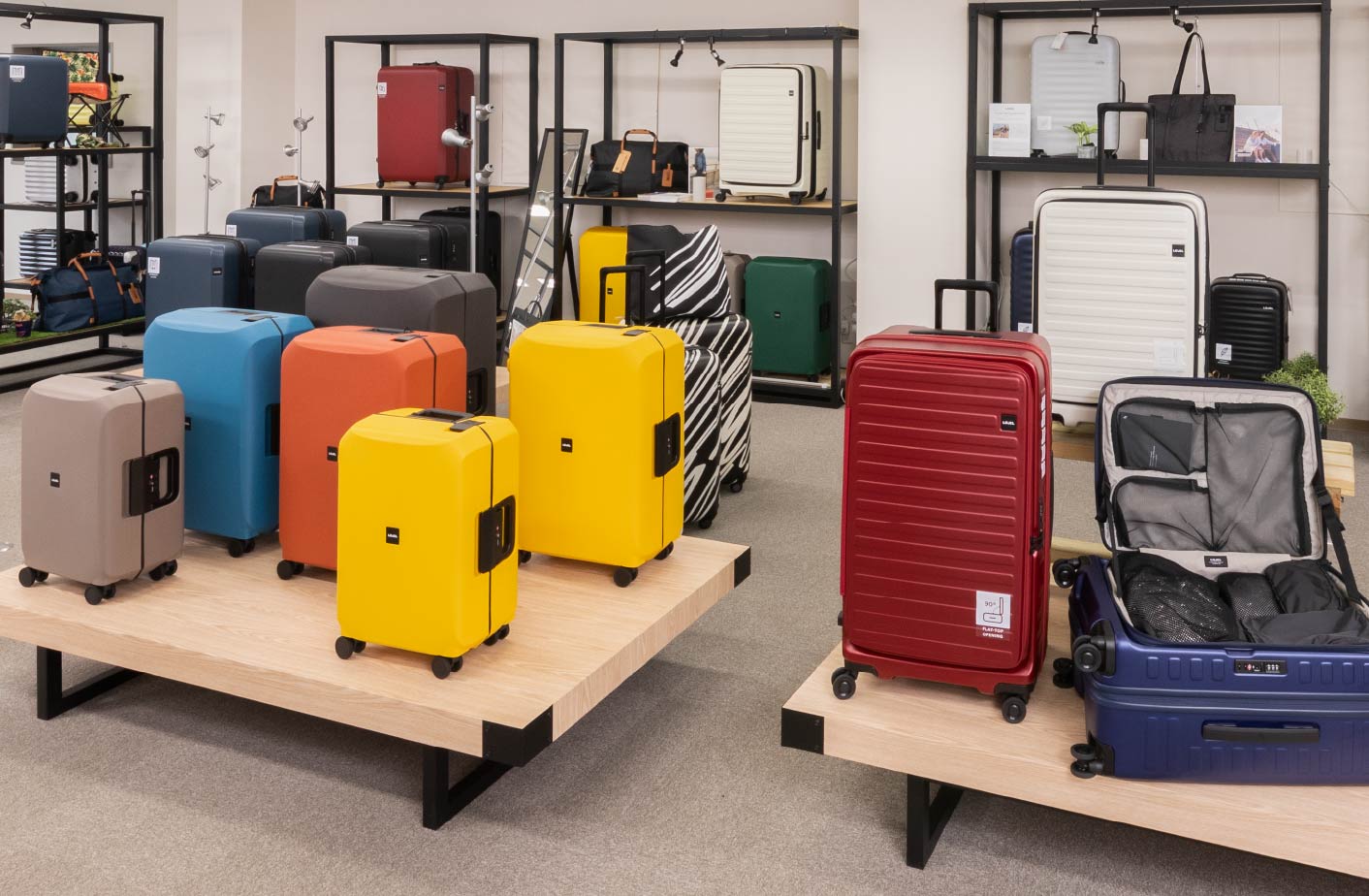 Wholesale
Lojel Japan Co., Ltd.
Lojel Japan purchases bags and suitcases and distributes them to large retailers such as mass home electronics retailers and GMSs (general merchandise stores).
By securing powerful wholesale channels through Lojel Japan in addition to shops under the control of Tokyo Derica, it can conduct high value-added and highly competitive bag retail operations.
Products handles by Lojel Japan
LOJEL
Lojel is an internationally acclaimed luggage brand known for its high quality, high value-added products. The secret behind its popularity is the advanced functionality and designs born out of the users' perspective that the designers acquired from travelling with luggage themselves, as well as the reliability and quality of the products made of flexible and durable materials that have been through numerous practical performance tests.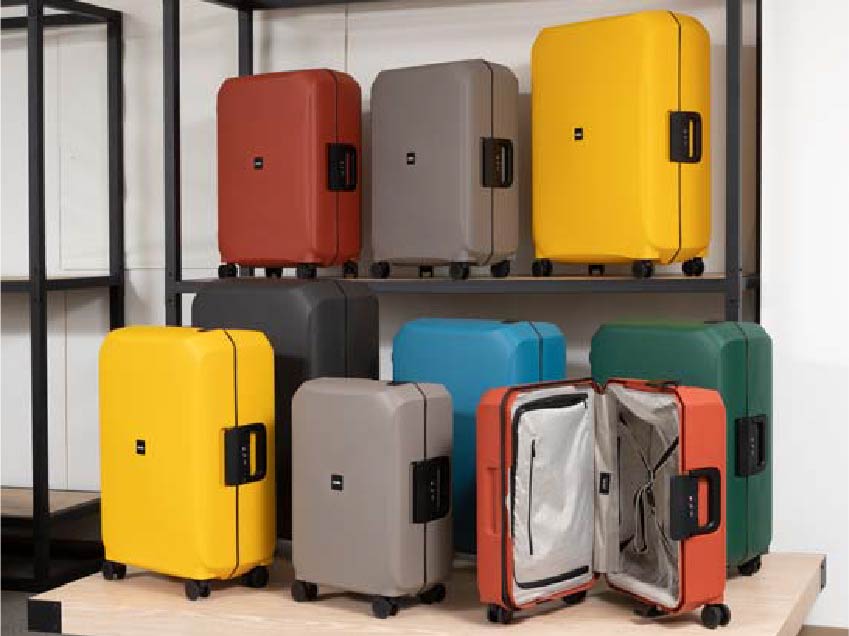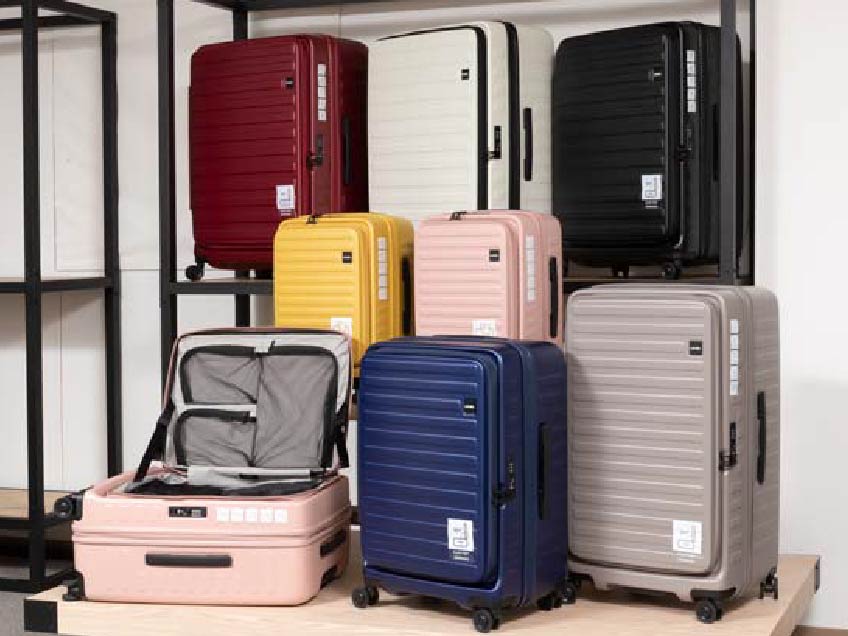 NATIONAL GEOGRAPHIC
Founded in 1888 with the aim of diffusing and promoting geographic knowledge, National Geographic Society is a scientific and educational organization that has globally supported more than 13,000 research and development as well as exploratory projects. Bearing the name that inspires adventurous spirits and curiosityglobal minds, this brand offers stylish and highly functional luggage.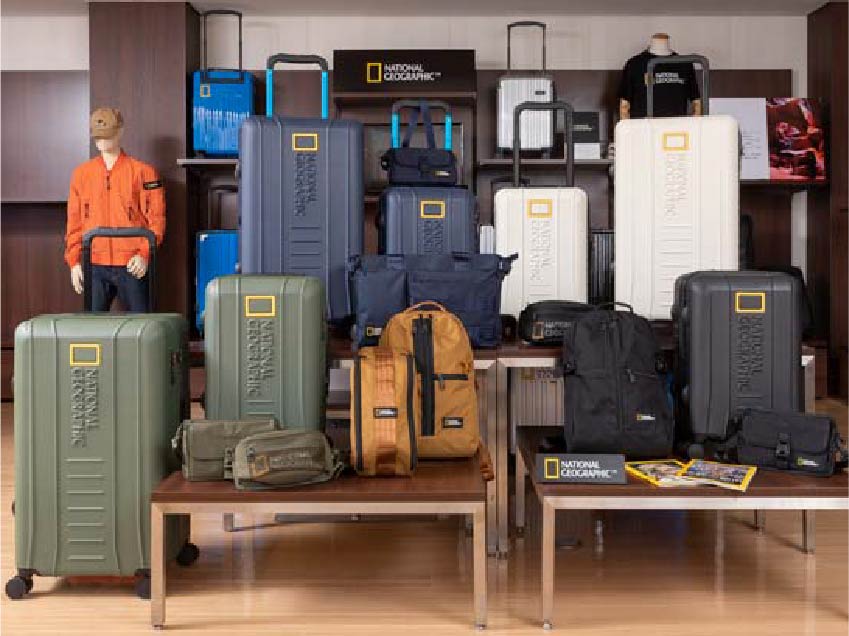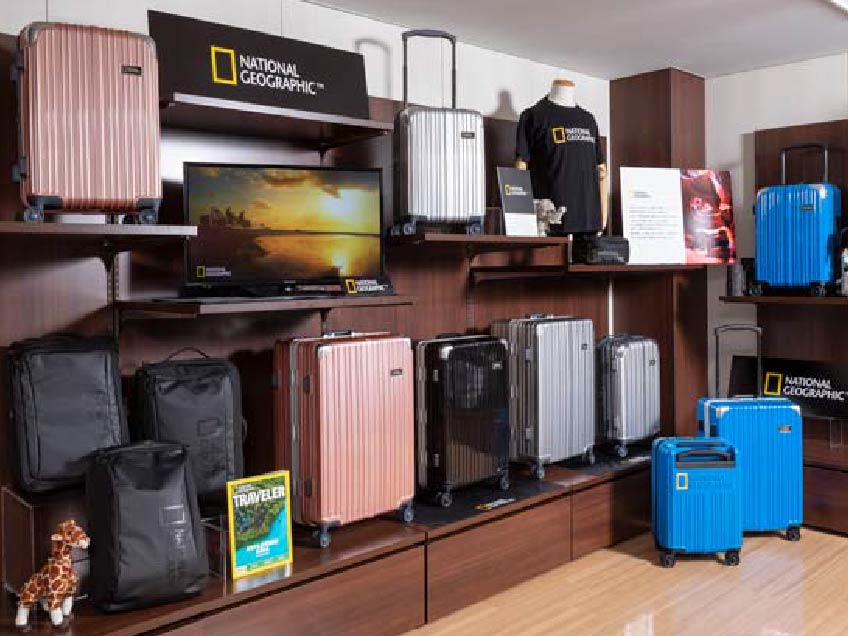 Other brands
In addition to the above, Lojel Japan has a varied lineup of brands including our original "Sky Navigator" brand specializing in travel goods, prestigious sport brand "Spalding," popular American style casual brand "Outdoor Products," and "moz," a Swedish brand that represents Scandinavian cool.
Lojel Japan Co., Ltd.
6-7-5, Soto-kanda, Chiyoda-ku, Tokyo1 101-0021
Phone +81-(0)3-5812-3131(Main)
FAX +81-(0)3-5812-3132